B2B Solutions
VPROTECT IS ENABLING BUSINESSES WITH ITS CUTTING-EDGE AI ENABLED PLATFORM ALONG WITH STABLE PRODUCTS TRUSTED ACROSS 15 COUNTRIES FOR MORE THAN 20 YEARS
We provide customized security solutions for businesses and industries to solve their security problem statements. Businesses, in general, have unstructured SLAs and SOPs when it comes to security breaches. Many times, companies have specific security requirements that are beyond the scope of existing solutions in the market. We provide tailor-made solutions to fit your business or office security needs.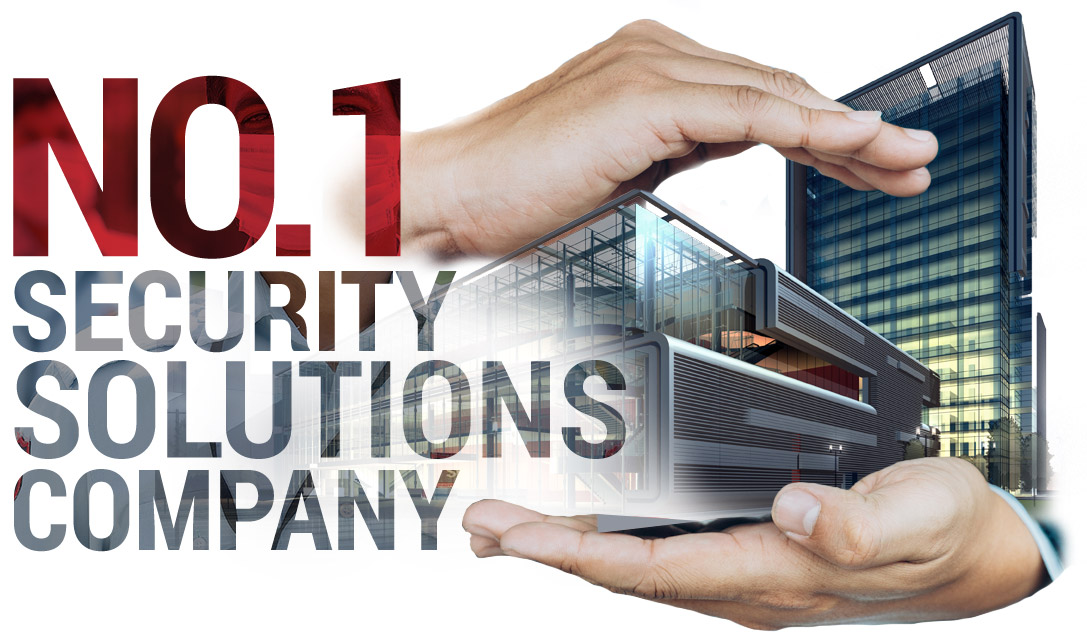 Inspection, Intervention and Investigation
Define the security problem statement
Detailed site visit and security audit
Audit of existing security solutions
Definition of security 4.0 with VProtect
Customize SLAs and SOPs to meet the business and security needs
Implement, Monitor and Response
Key benefits for business owners
Optimize security manpower deployment
24×7 security monitoring
Technology-enabled security approach
Regular security reports
Defined SOPs in case of emergency
High availability and disaster recovery
INDUSTRIES THAT TRUST VPROTECT
In a nutshell, security is a necessity that is imperative to all. VProtect is the backbone of numerous industries providing security services and solutions with quick response. No matter which industry it is, VProtect has a security solution for it. No two companies or businesses have the same requirements. This is why we ensure a tailor-made solution catering to your business or enterprise security requirements.
BANKS
Banks are always at potential threat and need constant surveillance and monitoring to safeguard valuable assets of the customers.
We offer custom on-demand security solutions for banks such as:
Monitored vault opening with remote OTP
Time-based monitored access in Lobby and Cash vault
Intrusion detection in cabins and restricted areas
Secure placement of/access to Panic Button for staff security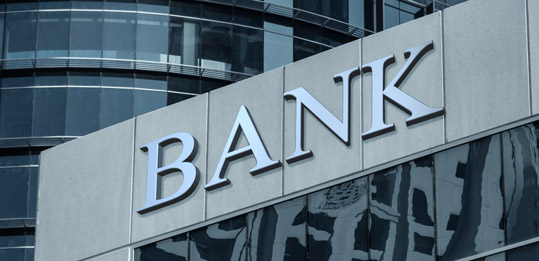 ATM
A multi-point alert system is strategically installed and activated in the entire ATM premise to provide uninterrupted monitoring, share a series of images to our servers, and the local enforcement to provide quick response and raise a loud hooter that alerts the nearby area.
Shock sensors alert us in seconds of any damage to the machinery
Reduces cost of hiring two full-time security guards
24×7 real-time uninterrupted alert. No false alarms.
Chest door opening alarms in seconds.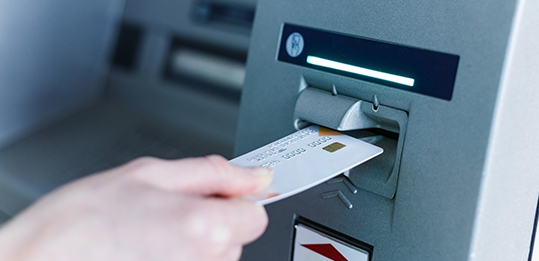 Retail Showrooms
Stores that display expensive products are always at the risk of potential burglary or theft. Threats can be both inside and outside the store. We offer tailor-made solutions such as:
Smart surveillance backed by our Intelligent Sensors  on an AI Enabled Platform along with 24*7 Monitoring System
The solutions also vary based on the design and size of the store.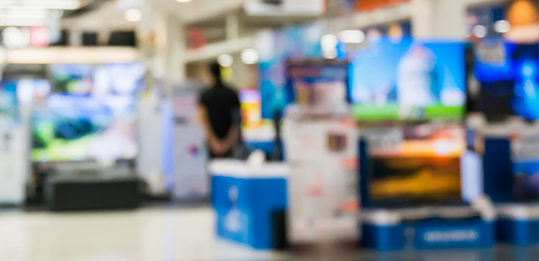 Offices
Your business data and other important documents that carry crucial information could be the target of competitors. With VProtect, you can have complete peace of mind as your office stays under constant vigilance. We also provide you with smart security solutions to physically safeguard your computers, data and employees.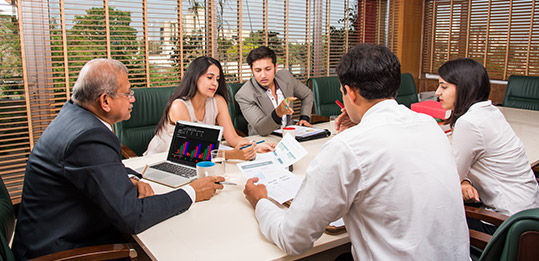 Warehouses
Securing warehouses could be a tricky task. Stocks available in warehouses could sum up to millions. Such premises need to be monitored 24×7 for potential intrusion, theft, burglary, fire or medical emergency. This is where VProtect provides you solutions based on the AI Platform to safeguard your premises from Trespassing, Intrusion, Theft, Burglary and Fire.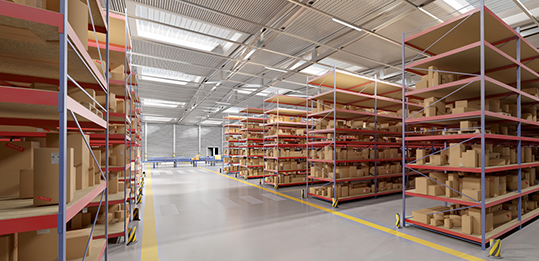 Healthcare
Fraudulent access to hospital pharmacies and breach of medical data are some of the biggest threats faced by the healthcare industry. We install security alarms that monitor unauthorized access in restricted areas and notify our monitoring system in case of a breach. Panic situations are also very common in hospitals' premises, and a panic button ensures your employees' security.